Ever since watching one of my favorite tv shows, Unique Sweets, I have wanted to visit Salt & Straw Ice Creamery.  Only problem was that they are only located in Portland, Oregon!!
On my Northwest Summer trip that I recently got back from, I stopped by Salt & Straw. First off, what a clever name.  Like how ice cream used to be made: with salt and straw!
There was a long line out the door but it seemed to move pretty quickly.  They let you sample several flavors, which is mainly why it takes so long.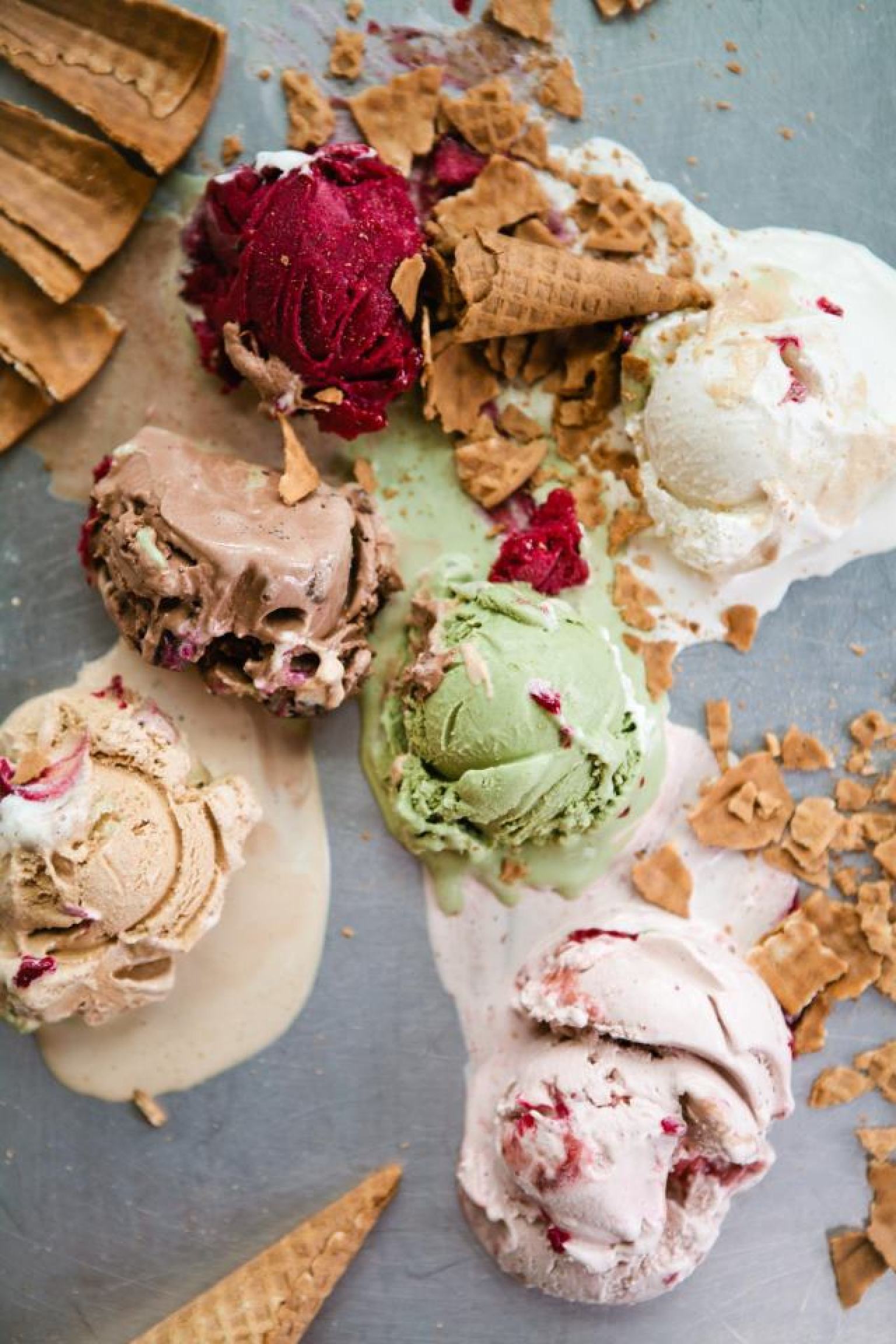 image from huffington post